Medical assistants work at the front and center of the healthcare experience. These professionals work directly with patients and providers alike to deliver care. Basically, they do a little bit of everything to keep hospitals, clinics and more running smoothly. It makes sense, then, these skilled individuals are in high demand in all types of settings. How do you know if a medical assistant job is the right fit for your career?
As with any good job search, it all begins by asking the right questions. Here are some answers to common questions you might ask yourself when considering a medical assistant job. 
"What is a medical assistant?" 
Medical assistants – also referred to as MAs – are an integral part of the healthcare system. The role of an MA involves both clinical and administrative work with a wide range of responsibilities. They work alongside physicians in a number of settings, including medical offices and clinics. 
"What does a day in the life of a medical assistant look like?"
MAs have important roles both before a patient ever steps foot in an office and in-person during a visit. According to the American Association of Medical Assistants, "the duties of medical assistants vary from office to office, depending on office location, size, and specialty." No matter the scope or specialty of the work in a given setting, MAs almost always function as a patient liaison, making patients feel at ease.
First, there are responsibilities MAs may take on prior to a patient's appointment. MAs may be involved with pre-registration processes, updating patient medical records, scheduling appointments, processing insurance clearances and obtaining various authorizations. They must have knowledge of the technical tools and systems used in a variety of care settings.
Then, the MA is often the first person the patient meets when arriving in the office. Often, MAs are responsible for obtaining a patient's thorough history, conducting a physical examination and addressing the patient's reason for the visit. The MA may also conduct what's known as an "encounter" with the patient, which could include vitals, point of care laboratory testing and other diagnostic types of procedures. MAs can also deliver treatment to patients after direction from a provider which may include oral and injectable medications, simple wound dressing changes and assisting with splinting and casting. 
"What is the career outlook for MAs?"
To put it simply, this is a dynamic and in-demand career path. According to the United States Bureau of Labor Statistics, the demand for MAs is projected to increase by 18 percent from 2020 to 2030. This represents a growth in employment opportunities that is much faster than the average for all other types of jobs. The median pay for the profession is $37,190 per year, but this only represents a starting point. MAs have the potential for rapid growth and advancement in the field. 
As the healthcare industry rebounds from the COVID-19 pandemic and braces for more retirements in the workforce, there's never been a better time to become a medical assistant. Before making any major career decision, it's important to ask the right questions. Hopefully, these answers help you make a choice that's right for your future. 
Are you ready to explore a career in healthcare? Visit our careers page to find the medical assistant job that's right for you.
About the Author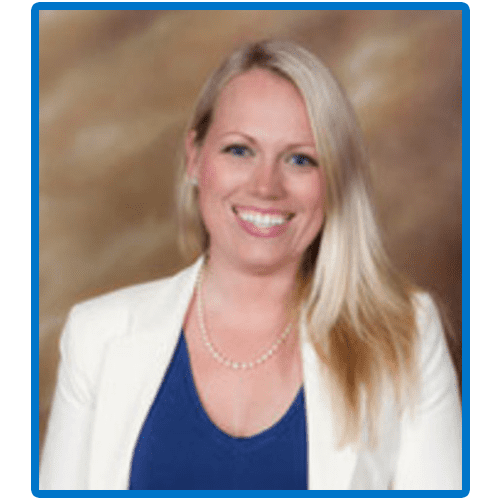 Dr. Scarlet Spain is an Assistant Professor at Valparaiso University and a practicing Occupational Health Nurse Practitioner. She has been a Healthcare Consultant with the Medix team since May 2020, supporting our Occupational Health efforts.